We love to help
Email us at answers@petsitmail.com. Support is always free and always, unlimited.
Our support philosophy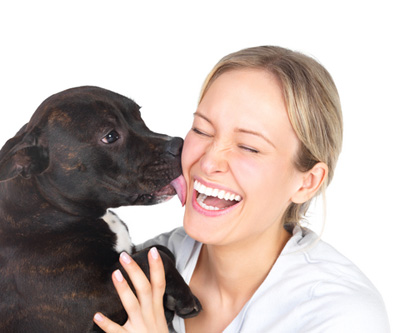 At PetSitClick we know your primary focus is on taking care of your clients and their pets. Our software is designed with all the necessary tools that allows you to manage the business side of your company effectively and efficiently.

We are committed to providing support to ensure PetSitClick works for you all the time. Our one-on-one training is always available to make sure you get started down the right path and are fully utilizing all the amazing features PetSitClick has to offer.
About PetSitClick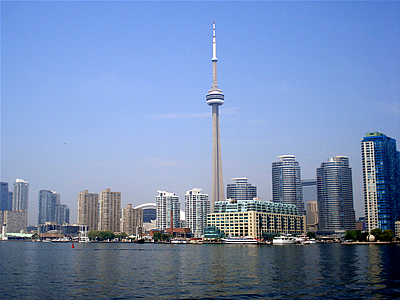 PetSitClick is owned and operated by Bizz Support Solutions, an incorporated software company based in Toronto, Canada.

Founded in 2010, Bizz Support Solutions' mission is to produce industry leading dog walking and pet sitting software that is committed to excellent customer service. "I think what is important about our company is that our expertise is in software," states Scott Moore. "We have built PetSitClick in-house using the latest software development tools. Since we don't have to rely on external vendors to build and maintain our software, we can quickly add improvements and new features."

Since the official launch of PetSitClick in the early fall of 2011, dog walking and pet sitting companies have signed up from across North America, Australia, Europe and South America.