About PetSitClick
PetSitClick is owned and operated by Bizz Support Solutions, an incorporated software company based in Toronto, Canada. Founded by Scott Moore in 2010, Bizz Support Solutions' mission is to produce industry leading Dog Walking and Pet Sitting Software combined with excellent customer service.
"I think what is important about our company is that our expertise is in software," states Scott Moore. "We have built PetSitClick in-house using the latest software development tools. Since we don't have to rely on external vendors to build and maintain our software, we can quickly add improvements and new features."
Since the official launch of PetSitClick in the early Fall of 2011, Dog Walking and Pet Sitting companies have signed up from across North America, Australia and the United Kingdom.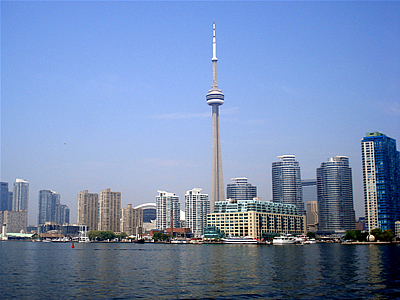 Key Features
Browser BasedNo Software to Install
Easy to UseYet very powerful
Free Online TrainingUp and running in no time!
Free Email SupportQuestion? Just email us!
Mobile AccessMake your business truly mobile
A Few Words About Us
We are a technology company serving North America and we love what we do.
Our Team has extensive experience building software for some of the world's largest corporations. Our goal is to provide Dog Walking and Pet Sitting companies with similar powerful software to effectively manage their business.
Why Choose Us
Works on multiple platforms.
The best pet software out there.
Make your employees mobile.
New features added all the time.
Spend more time growing your business.
Your data is safely secured.
Automatic invoice generation.
Track customer support calls.
We take your data very seriously and would never sell it to anyone. Click below on our privacy policy to learn more
Read all our customers stories